21:12 Entertainment Group
21:12 Entertainment Group is a full service record label, music publisher, management and media group based in Los Angeles and Stockholm. Our aim is to discover, break and rocket our artists to the moon. 21:12 aims to cut the crap, keep it simple and streamlined. Great artists, great songs, grass roots marketing and a lot of soul. Collaborating with 300 Entertainment and some of the industries finest hit makers, style and visual masterminds we are a one stop shop. Working around the 360 model of recording, management, publishing and sponsorship we visualise the whole concept from zero to a hundred. Additionally, 21:12 creates content for television as well as apparel inspired by our artists and unstoppable vision.
#WHATTIMEISIT TWENTY ONE FREAKING TWEVLE
The Team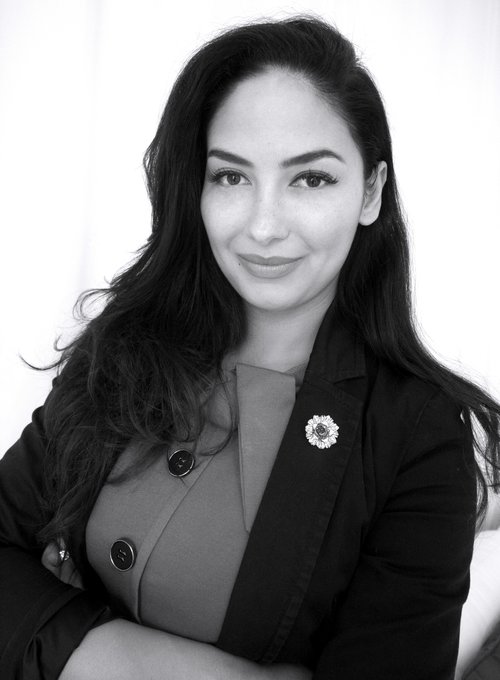 CEO & Founder
Lolene has been in the music business for fifteen years as a performer, artist and writer. Although British, Lolene has spent much of her career in the US and has a global network of elite music partners and creatives. Lolene's ability to spot and nurture talent is unique in only a way a fellow artist can do. Lolene has a can do attitude and believes it is her love of artist development, won't take no for an answer spirit and years of experience that make her an non typical music executive and she wouldn't have it any other way...
Label Manager / A&R
Originally from Australia, Vendela joined the 21:12 team after studying singer/songwriting in Stockholm. Vendela is a creative and administrative jack of all trades. During her time at 21:12, her original content has been published by major US partners and acts a consultant for some of the biggest talents in the industry. Vendela's positive spirit, high ambition and can do attitude make her a unique asset to the 21:12 team.